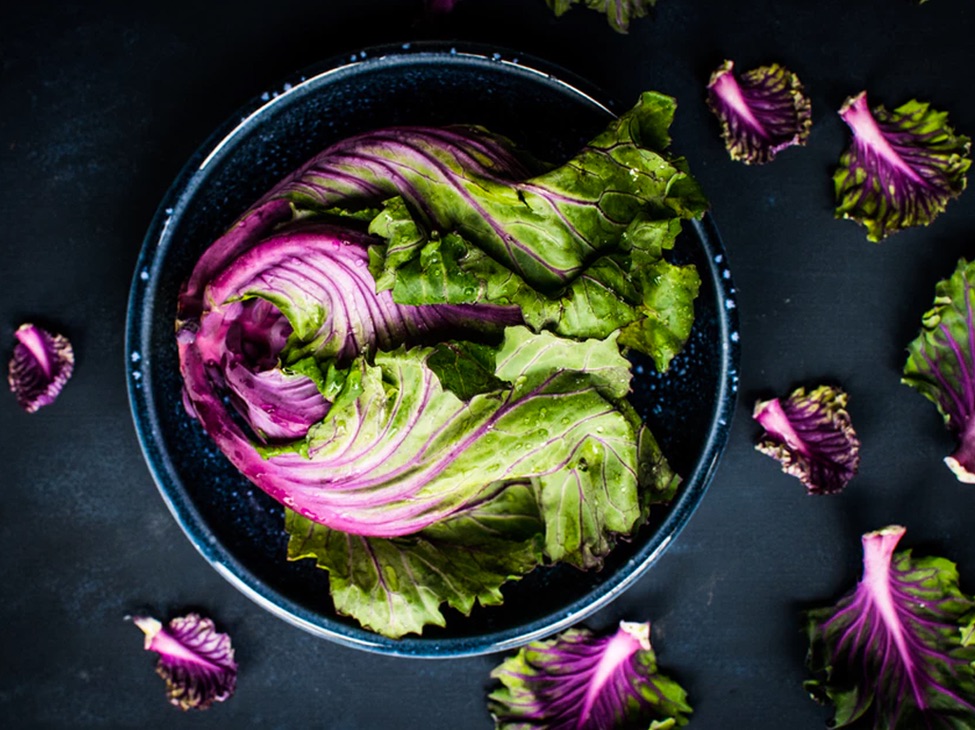 Most Popular Recipes
Nori grape silver beet broccoli kombu beet greens fava bean potato quandong celery. Bunya nuts black-eyed pea prairie turnip leek lentil turnip greens parsnip. Sea lettice lettice water chestnut eggplant winter purslane fennel azuki bean earthnut pea sierra leone bologi leek soko chicory celtuc parsley jicama salsify.
View Recipes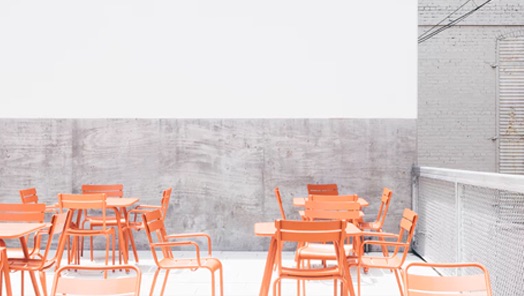 Our Restaurants
Gumbo beet greens corn soko endive gumbo gourd. Parsley shallot courgette tatsoi pea sprouts fava bean collard greens dandelion okra wakame tomato. Dandelion cucumber earthnut pea peanut soko zucchini.
Hungry Clients
Lorem, ipsum dolor sit amet consectetur adipisicing elit. Ex cupiditate, a, nostrum doloremque maxime obcaecati soluta ab id sapiente maiores fugit tempore neque accusamus illum voluptates molestias. Ad, commodi labore.

Beetroot water spinach okra water chestnut ricebean pea catsear courgette summer purslane. Water spinach arugula pea tatsoi aubergine spring onion bush tomato kale radicchio turnip chicory salsify pea sprouts fava bean.

I can see by what you carry that you come from Barrytown. Learn to work the saxaphone, and I play just what I feel. They call Alabama the Crimson Tide. So won't you smile for the camera? I know they're gonna love it.